Jobs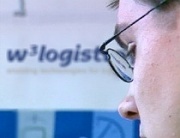 As a young and dynamic company based in Dortmund, we are constantly interested in expanding our team with qualified and motivated colleagues.
Our employees are our strength. Teamwork is not just a word with us and our customers benefit from this, for whom we find solutions with joint strength.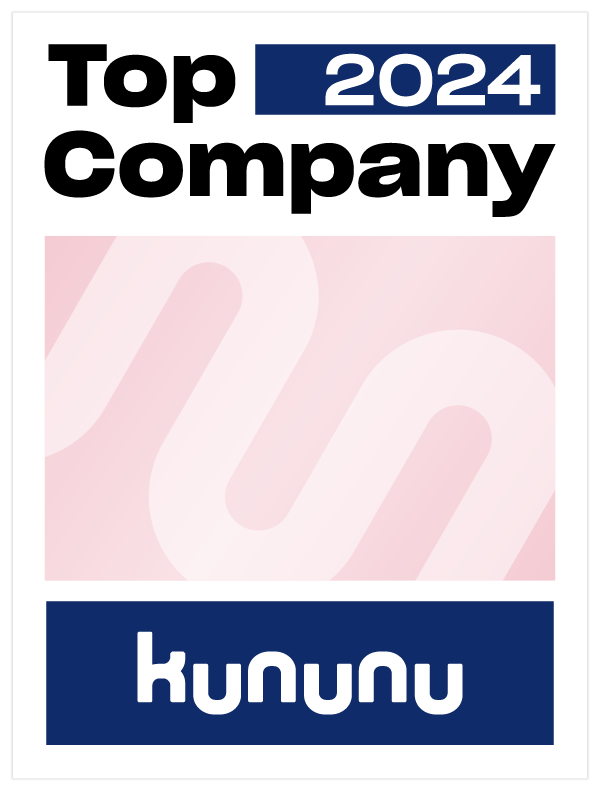 w3logistics provides the electronic infrastructure for the logistics of the 21st century. We use the latest technologies for this purpose. The rapid development in the areas of logistics, internet and mobile computing offers new challenges, interesting tasks and enormous development opportunities every day.
Team spirit and a cooperative approach offer our employees the freedom they need for creative and constructive work. With performance-based salaries and optional participation models, everyone shares in the common success.
It is not for nothing that we have excellent ratings from our employees on Kununu and were awarded the title "Top Company 2024".
We are currently looking for employees for the following positions:
Does our offer appeal to you? Send us your application! Preferably by e-mail to Thomas Omerzu <omerzu

w3logistics.de> or "classically" by postal mail.
We look forward to getting to know you!