Industry solutions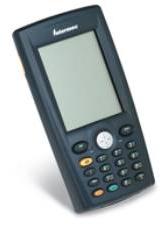 As freight forwarder, you transmit all orders to your drivers with w3/sped – without any effort for your schedulers.
As courier service, w3/kurier transmits all order data to your drivers and handles status reports automatically.
Your service employees are informed via w3/service of orders, at your customers, you capture data about working time and material expenses on-line.